The meaning of life?
«Life is like a sewer ... what you get out of it depends on what you put into it»
- tom lehrer  
«...but it's usually a lot of shit...»
- meglitsch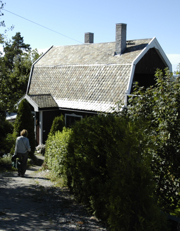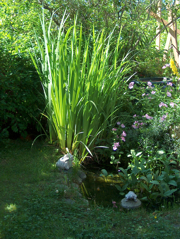 About meglitsch.net
meglitsch.net
is a personal web site for our family here in Norway.
We have now been on the net since March 15, 2007. In March 2008 we gave our site a facelift with a simpler image and functionality.
Since we started we have had around several thousand visits from some nearly a thousand guests.
Our guests have come from many countries: From Austria and Australia through Bulgaria, the Netherlands, France and Japan to USA and Venzuela.
We hope all our visitors have found a at least little of what they were looking for
Who are we?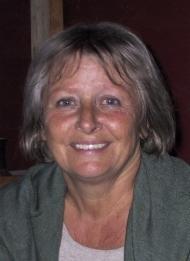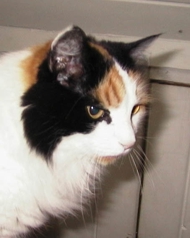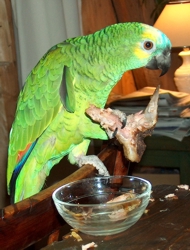 From l. to r.:
Meglitsch, Erna, Willy and Pipp Pipp.